Men's Ministry at DEC
Our Men's Ministry is one that seeks to encourage men to Love God; Love their families; Love their church and glorify God in all things.
The foundation to Our Men's Ministry
"Have I not commanded you? Be strong and courageous. Do not be frightened, and do not be dismayed, for the LORD your God is with you wherever you go."
Joshua 1:9
We will encourage all men to seek God through his Word, through prayer, and through fellowship with other believers, and to love him with all their heart, soul, mind, and strength.
We will challenge men to be leaders of their households, to teach his Word to their children, and to love their wives as Christ loves the Church. We will challenge them to be actively involved in the community of Fellowship Church as integral members of the Body of Christ.
We will help ALL men glorify God, no matter what age or stage of life they are in.
We will urge men to share one another's burdens, encourage each other in the faith, to spur one another on to good deeds, and to share wisdom & knowledge, training up and helping those who are younger in the faith.
We will exhort all men to carry our Christ's command to 'go and make disciples of all nations…'
How DEC connect works.
Welcome Center: Once inside the Heritage Center, a DEC sign will guide you to our sanctuary. Here you will meet our ushers who will welcome and guide you to your seat.
After Service: After the service is complete, you will get to meet with our church family and leadership....and hopefully you will be so blessed, that you will come again!!
Meet our DEC Men's Team
DEC men's ministry team is composed of men of God who's primary calling is to serve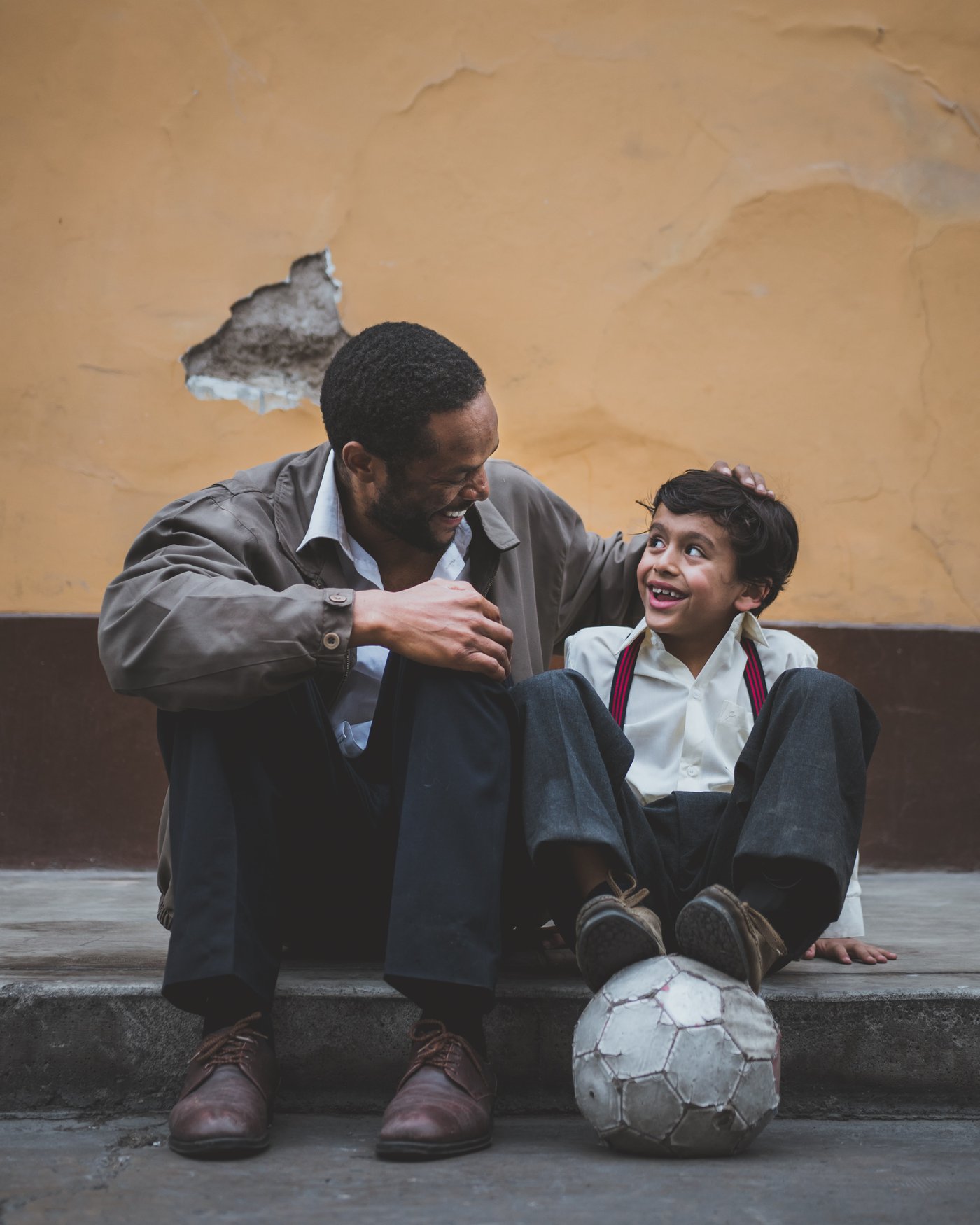 Got questions?
If you have further questions concerning our Men's Ministry experience or visiting DEC Church by yourself, friends or family simply click the button below and get in touch with us!